To better understand this topic, first of all, you will have to know what a payment system is before going into further details. A payment system is a bunch of instruments purposed to pay for goods and services or make specific investments financially speaking. Transferring money from one person to another is also made via a payment system. Of course, transferring these amounts of money is done by following certain rules and procedures.
Doing so will assure the wellness of both the client and the service provider implied.
Another thing you'll need to understand before proceeding to Canada's payment systems is how processing money is done. Usually, it takes two big steps to complete a payment: the clearing step and the settlement one. Each of these steps is paramount: the first one means transmitting and reconciling the payment order for settlement which is the second step. The latter means the two (or even more) parties implied will be released of payment obligations.
Two main Canadian payment systems
Now that you understand how payment systems work is time to get into details about Canada specifically: here you will find two main systems:
LVTS
The LVTS system is translated into Large Value Transfer System and it is used in real time as an electronic wire transfer to process payments which require a time deadline and which are large-valued. This system launched in 1999 and since then it is used without any trouble by Canadian citizens. Payments Canada created a set of rules which need to be followed in case you want to use LVTS. Those imply being a member of Payments Canada, using SWIFT, having a settlement with a bank and pledging eligible collateral. Of course, there are details that need to be taken into consideration and you'll need to be informed about them thoroughly. There is another characteristic of payments you'll need to know about: tranche payments. Tranche type 1 and tranche type 2 payments are separated by a simple detail: institution and timing. There are certain operating schedules for LVTS cycle starting with 00:00 ET and concluding with 19:30 ET for the settlement.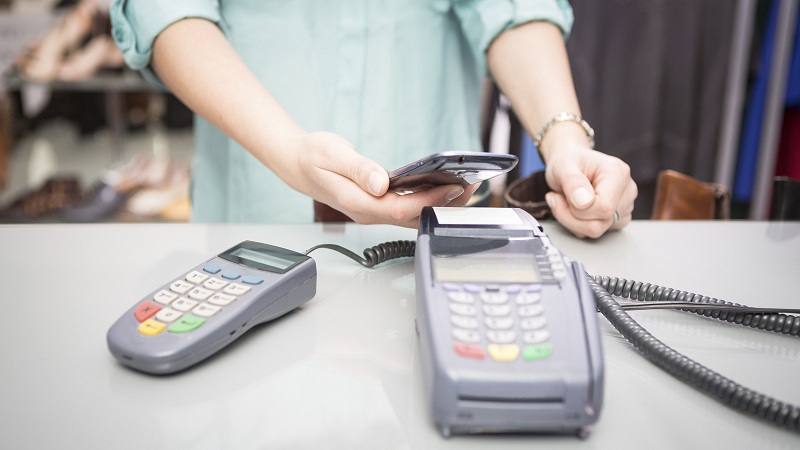 ACSS
Secondly, there is the ACSS system translated into Automated Clearing Settlement System which is focused mostly on cheques (paper-based payments). In this system, people can be either direct or indirect clearer. The criteria required for these payments are less numerous than in the case of LVTS payments.
Membership in the Payments Canada system
There are specific details regarding membership in the Payments Canada system which is required in both cases of payment systems. The Bank of Canada along with other domestic and foreign banks is included in the Payments Canada system. Settlement accounts can be closed within any of them.
Once learning all the information about payment systems in Canada you will be able to take further interest into them.
It is not difficult
The process is not difficult and the Payments Canada system will allow any citizen to properly manage their finances. The Bank of Canada will assure all its members of safety and stability over the payments system and a greatly managed financial domain.
Other payment systems
There are other payment systems available as well. Among them are some of the popular payment systems for online gambling in Canada. First one is called Interac. It is used by many banks, financial institutions, and retailers as a debit card payment network. However, if you do not like banks and cards, there is another option available to you.
eWallets are growing in popularity, and many people choose to have PayPal or Skrill as their primary banking option. These payment systems allow you to do all the things that you can do with a regular bank account. In some use cases, they are much safer because a service like PayPal never discloses any bank card numbers or personal details to the vendor. An excellent choice for security-oriented individuals.