Online payment provider numbers have skyrocketed and it is due to the fact that Canadian small merchants are thriving. There are many advantages of using online payment processing in Canada or anywhere in the world.
There is no need of any safety measures and security as the cash is in a virtual form completely. In most of the cases, the cash transfer fees are not applicable in Canada. It is because the merchants want to capture more and more service users. The fees are charged from the merchant and so that tax is paid to the authorities. There are many options to choose from when it comes to online payment systems in Canada.
FreshBooks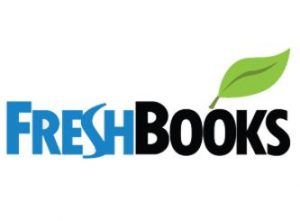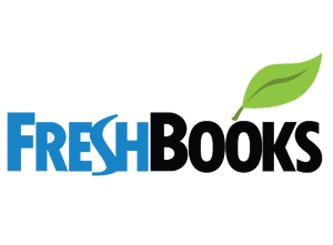 The best part of this system is that the fees are flat. Each and every transaction fee is charged at the rate of $2.9. The setting up of account is very simple and easy and the user needs to follow no complex process at all. The service currently has 5 million users from all over the world and 120 countries over 5 continents are covered completely. It is a regarded as a company that is rapidly expanding so that more customers are captured. The management of FreshBooks has a very straightforward point of view regarding the service. According to the top brass, the service is not limited to businesses alone. They want this service to be used by every professional regardless of the field and area of operation. From lawyer to graphics designer, the company wants to capture all.
Payfirma
The charges of the company are always based on the volume of transaction. It is a pure Canadian company founded in 2011. Since inception, it has partnered with CIBC to ensure that the service effect is maximized. The diverse solutions provided by the company include mobile, email, direct invoices and credit card. Various platforms are supported by the service which makes it too easy for the sellers and buyers to interact using their medium of choice. The service is world-class and the customer services are of top quality. The API design is simple and can be easily integrated into WordPress and .net based websites. The added layer of safety and security has also been embedded within the API.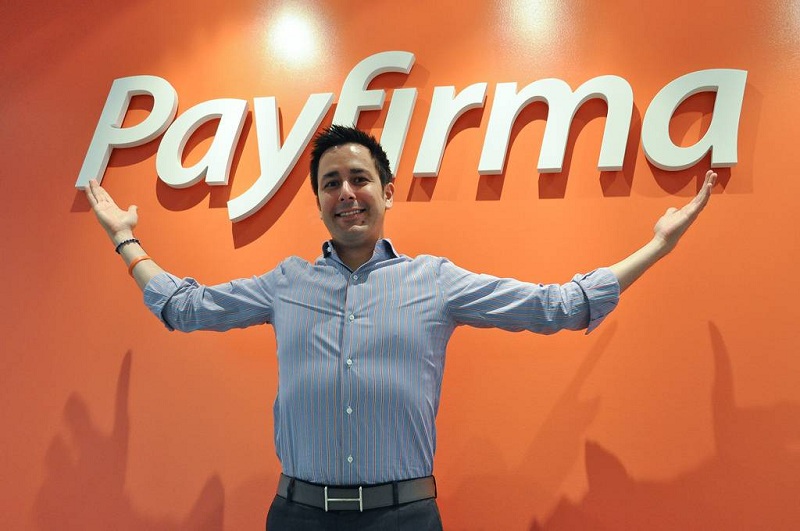 PayPal
With 150 million customers from all over the world, PayPal definitely needs no introduction at all. It is default payment method of large corporations of the world such as eBay and Amazon. The payment options are large in number. About 200,000 Canadian small businesses and organizations trust this name. It is headquartered in San Jose California. The rates and charges are standard across all types of services. For instance, the standard service charge is 2.9% + 0.30 per transaction. The pro rates for large corporations are different. These are $35 per month and a transaction fee per transfer. There is no security risk at all and therefore it is ideal for small Canadian business owners.