To better understand this topic, first of all, you will have to know what a payment system is before going into further detail. A payment system is a bunch of instruments purposed to pay for goods and services or make specific investments financially speaking. Transferring money from one person to another is also made via a payment system. Of course, transferring these amounts of money is done by following specific rules and procedures.
Doing so will ensure the wellness of both the client and the service provider implied.
Another thing you'll need to understand before proceeding to Canada's payment systems is how processing money is made. Usually, it takes two significant steps to complete a payment: the clearing step and the settlement one. Each of these steps is paramount: the first one means transmitting and reconciling the payment order for settlement, which is the second step. The latter means the two (or even more) parties implied will be released of payment obligations.
Two Leading Canadian Payment Systems
Now that you understand how payment systems work is time to get into details about Canada specifically: here, you will find two main systems:
LVTS
The LVTS system is translated into a Large Value Transfer System, and it is used in real-time as an electronic wire transfer to process payments, which require a time deadline and which are large-valued. This system launched in 1999, and since then, it is used without any trouble by Canadian citizens. Payments Canada created a set of rules which need to be followed in case you want to use LVTS. Those imply being a member of Payments Canada, using SWIFT, having a settlement with a bank, and pledging eligible collateral.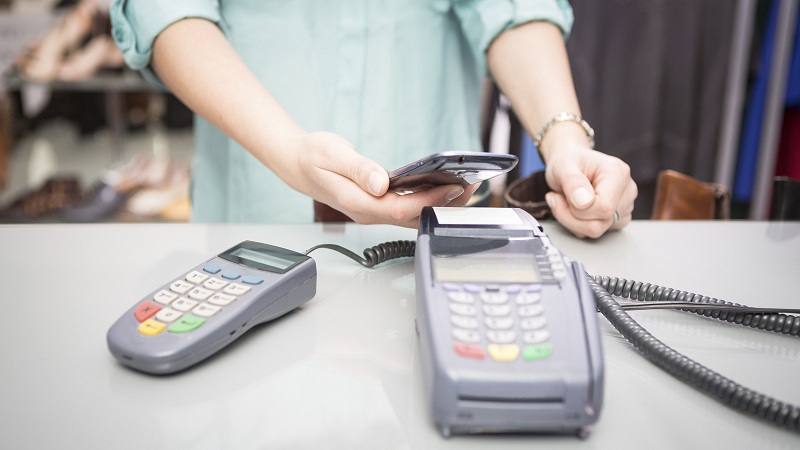 Of course, some details need to be taken into consideration, and you'll need to be informed about them thoroughly. There is another characteristic of payments you'll need to know about: tranche payments. A simple detail separates tranche type 1 and tranche type 2 payments: institution and timing. There are particular operating schedules for the LVTS cycle starting with 00:00 ET and concluding with 19:30 ET for the settlement.
ACSS
Secondly, there is the ACSS system translated into Automated Clearing Settlement System, which is focused mostly on cheques (paper-based payments). In this system, people can be either direct or indirect clearer. The criteria required for these payments are less numerous than in the case of LVTS payments.
Membership in The Payments Canada System
There are specific details regarding membership in the Payments Canada system, which is required in both cases of payment systems. The Bank of Canada, along with other domestic and foreign banks, is included in the Payments Canada system. Settlement accounts can be closed within any of them.
Once learning all the information about payment systems in Canada, you will be able to take further interest in them.
It is not difficult
The process is not complicated, and the Payments Canada system will allow any citizen to to manage their finances properly. The Bank of Canada will assure all its members of safety and stability over the payments system and a greatly managed financial domain.
Popular Payment Systems For Online Gambling
There are other payment systems available, as well. Among them are some of the popular payment systems for online gambling in Canada.
The first one is called Interac. It is used by many banks, financial institutions, and retailers as a debit card payment network. However, if you do not like banks and cards, there is another option available to you.
eWallets are growing in popularity, and many people choose to have PayPal or Skrill as their primary banking option. These payment systems allow you to do all the things that you can do with a regular bank account. In some use cases, they are much safer because a service like PayPal never discloses any bank card numbers or personal details to the vendor. An excellent choice for security-oriented individuals.
Canada is a country that doesn't have any strict laws when it comes to online gambling. However, it won't let any online casinos operate within Canada. In other words, it won't issue any licenses.
When it comes to allowing its citizens to gamble online, they don't have any problems with that. For this reason, the Canucks will have to find online casinos that accept international players. Also, they have to seek payment methods that are recognized worldwide. There are plenty of different options. In this review, we used some materials written by experienced researchers of Canadian online casino payment methods – CasinoValley. Based on their research, the most popular payment systems for online gambling in Canada are the following:
Skrill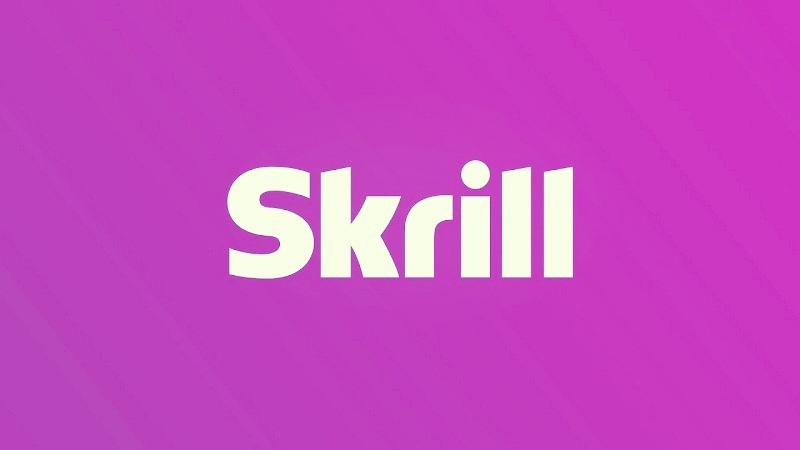 Skrill is handy and easy to use eWallet service. According to CasinoValley guru, the reason why an online casino player should choose Skrill as the first payment method is that it has plenty of benefits. It is based on tiers, which means the more Skrill is used as your payment method, the higher the tier you'll get. Here are the tiers that you can reach based on the transactions that you make:
Bronze – If your transactions surpass the amount of €6,000 in a quarter
Silver – If your transactions surpass the amount of €15,000 in a quarter
Gold – If your transactions surpass the amount of €45,000 in a quarter
Diamond – If your transactions surpass the amount of €90,000 in a quarter
Another problem that Canadian players face is the fact that not every online casino will accept Canadian Dollars. For that reason, Skrill has made it possible for you to exchange CAD with a fee of 3.99%. However, this rate is reduced the moment you become a VIP.
PayPal
The fame of PayPal is known across the world, so we can surely assume that it is used in the gambling world as well. Using PayPal is very easy, and it is also accepted all over the world, so you don't have to worry about the fact if online casinos accept it or not. There are a plethora of other reasons why you should use PayPal for online gambling.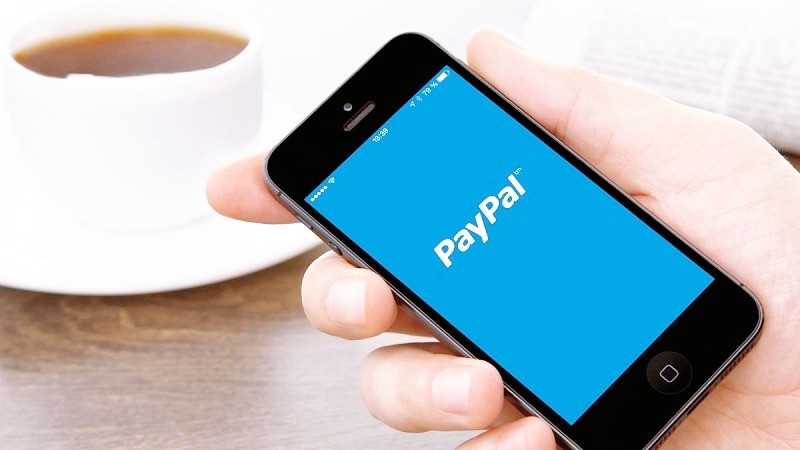 Security, speed, and convenience are the main ones. It is very secure since your financial information will be safe, and the online casino will receive none of it. It is rapid as a means of paying and also very convenient because you don't have to enter your card numbers. The currency conversion depends on your method of payment: credit card, debit card, or bank account. Find a casino that accepts CAD to avoid paying conversion fees.
It is important to mention that PayPal's Purchase Protection Program does not cover online casino transactions. So, you have to be confident in the casino that you are dealing with because you are making those transactions at your own risk.
Ukash
Ukash is another payment method that Canadian gamblers can use freely. It works by claiming vouchers, and it's very easy to get started. When you sign up, there are no fees that you need to pay, and the best part about Ukash is the anonymity that it offers. You don't have to give any personal information when you sign up, unlike the majority of other online payment services. The vouchers have to be used within six months of the date that they were purchased. You can find Ukash vouchers in the following places: Daisy Mart stores, Kitchen Food Fair, Canada Post, Canadian Tire Gas, and Esso Gas Stations.
Instadebit
Nowadays, almost everyone is familiar with PayPal. For this reason, opening an account and using Instadebit for online casino deposits will not be difficult. It works the same way as PayPal. You use your bank account to make payment. Any Canadian that is over 18 and has a bank account can open an Instadebit account. Opening the account is free and easy. However, it has one disadvantage; you can only link one bank account to that Instadebit account. If you decide to make a payment from your bank account to an online casino, you will get charged CAD 1.95 , but if you have funds in your Instadebit account and you make the payment from that balance, you will not be charged at all. The same thing goes for receiving money. There is a CAD 2.00 fee to transfer money from your Instadebit account to your bank account.
Visa Debit
VISA debit cards are used all over the world when it comes to card transactions. However, most of the physical card payments that are made in Canada have a different system. They operate through the Interac network. It works a bit differently compared to the VISA Plus. Because of that, most of the financial institutions in Canada offer two VISA debit card systems.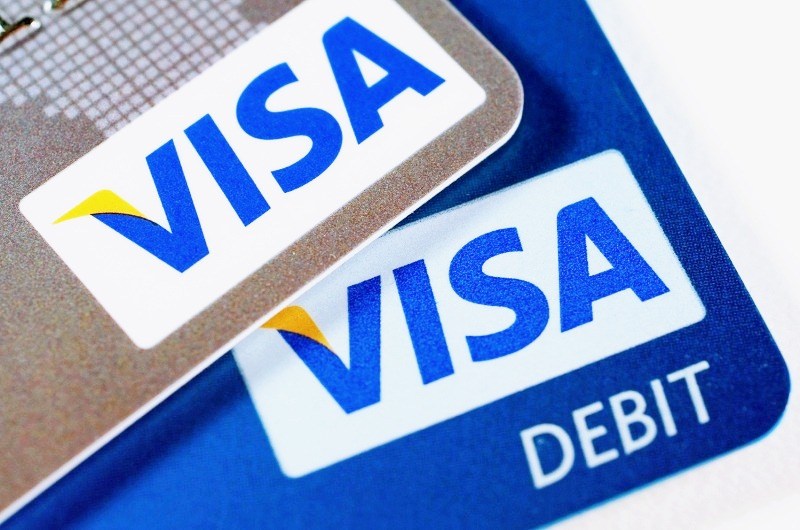 The first option: the card can work with dual functions, meaning it uses VISA for international and online payments, while Interac is used for domestic ones.
The second option: have a physical Interac card to be used for all the transactions that are made through ATMs or for purchases made at POS (Point of Sale) terminals while also offering a virtual VISA debit card alongside the physical Interac card.
These are the banks that offer these options:
Interac has also created an online payment system. However, not many retailers offer it since they prefer to do business with VISA because it is more convenient and available worldwide.